Advanced high-performance  technology powering any markets from applications, media, data, and distribution services across borders to the underserved and most served alike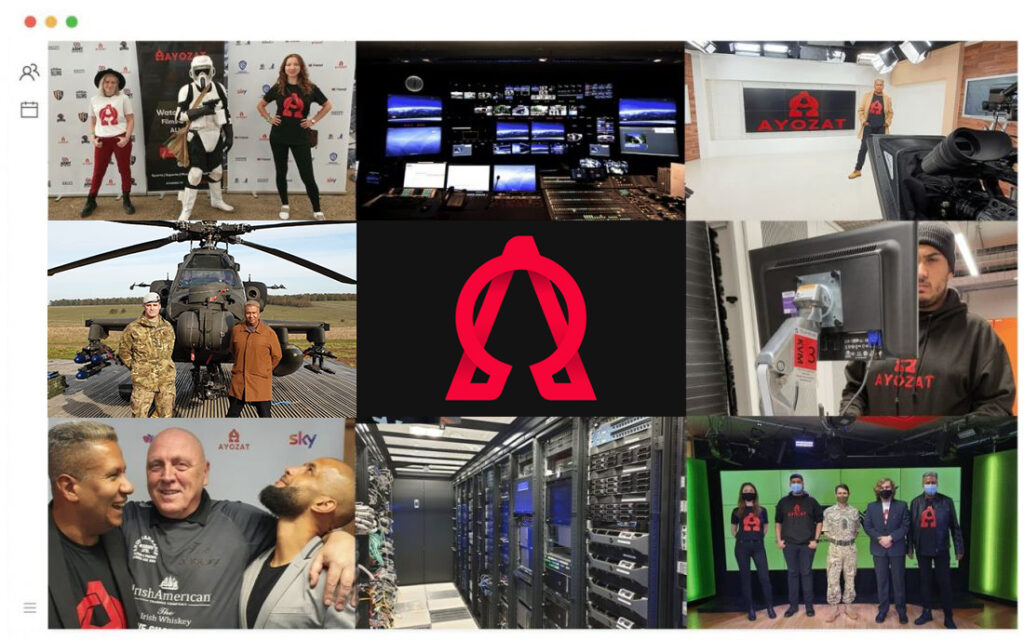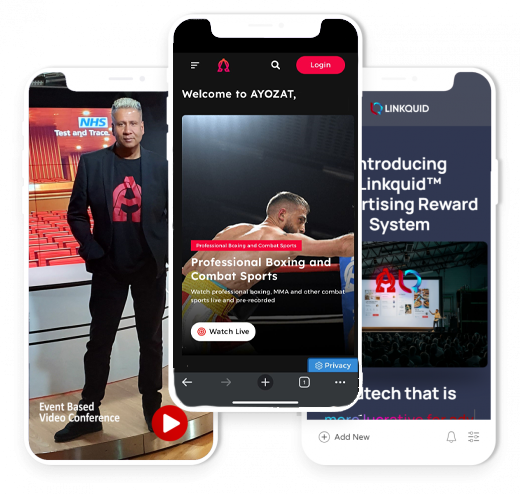 Powerful network with disruptive technology and one of a kind products.
Learn more about our dedicated network on 30TB backbone with 54 points of presence across the globe and proprietary product lineup that innovates in each sector.
Our deep technology, is at the heart of everything we do...
Self owned and developed
Sustainable, secure and transparent
No reliance on 3rd parties
Extremely low latency
Backward, current and forward compatibility
FULLY CAPABLE IN THE FOURTH INDUSTRIAL REVOLUTION & MORE THAN READY FOR THE FIFTH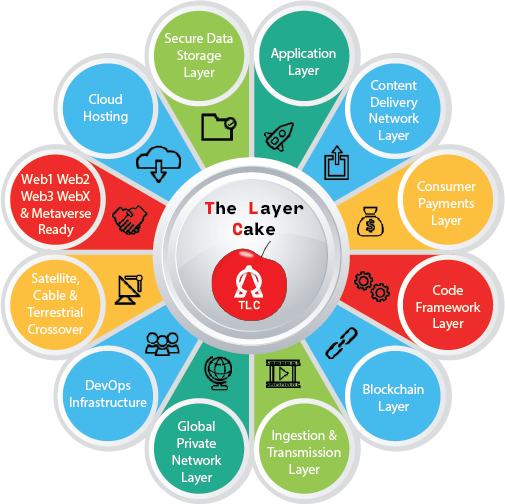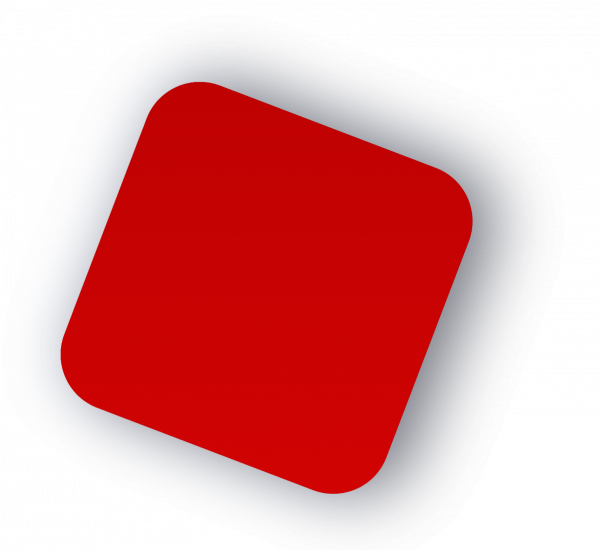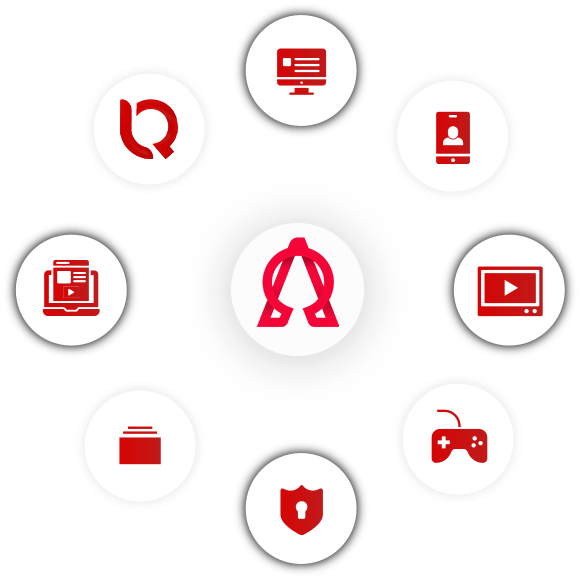 Advertising Solutions with Custom SSP, DSP, and Ad Exchange for Direct and Reseller Access
We own our own AdTech stack with custom SSP and accompanying ad server and ad exchange network. We have partnerships with Magnite and other advertising suppliers and providers for massive publisher and advertiser inventory. We're able to deliver ad experiences to traditional TV, streaming OTT, mobile app, and in-game, cutting out middle-man costs.
Coming soon – our proprietary advertising reward system via our patent pending Linkquid™ solution built on the blockchain, offering ultra user protection and privacy while massively increasing the ROI for the publisher, advertiser, and consumer.
Follow us on our social media! There are great ways to reach out and learn more about what we offer and how we can help your brand or organization excel on multiple media and distribution fronts.