Ayozat TV is an independently run TV channel with headquarters in the UK operating on Satellite, Sky and digital Freeview on Ayozat.com. Born and nurtured from a background involving humanitarian assistance, Ayozat is more than a single-faceted content distribution network.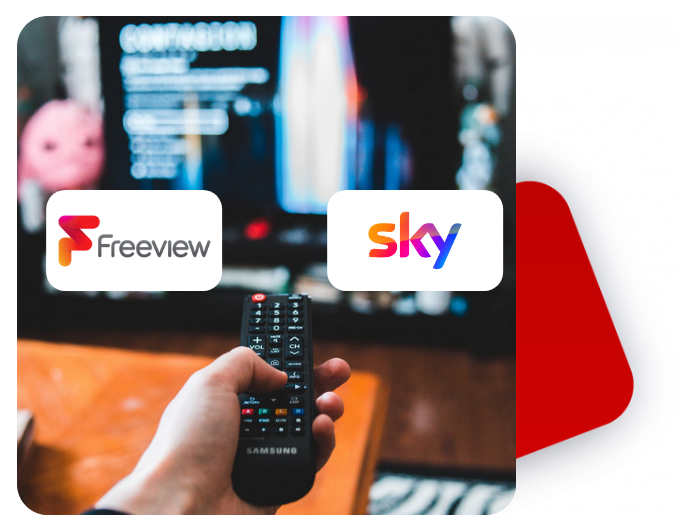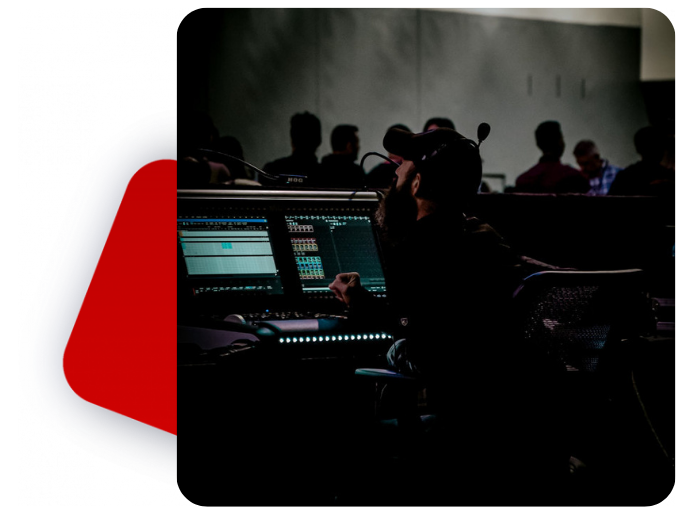 Our vision is to redefine what's possible, utilizing and as well as leveraging existing technology, we also are the pioneers of innovative products capable of disrupting emerging markets as well as monopolies alike.
Ayozat TV™ is powered by a 30TB network backbone with 53 points of operation in 3 continents. The remarkable presence is undoubtedly a result of the Visionary of Ayozat, Umesh Perera.