The Benchmark
of Intellectual
Property
Building a Trusted Platform of IP Ownership
Unlocking True Intellectual Property Ownership & their Cashflows. Earn loyalties from your favourite artists, songs and content creators! Over 100,000 songs are available, and here's an opportunity to own a piece of history from your favourite artist!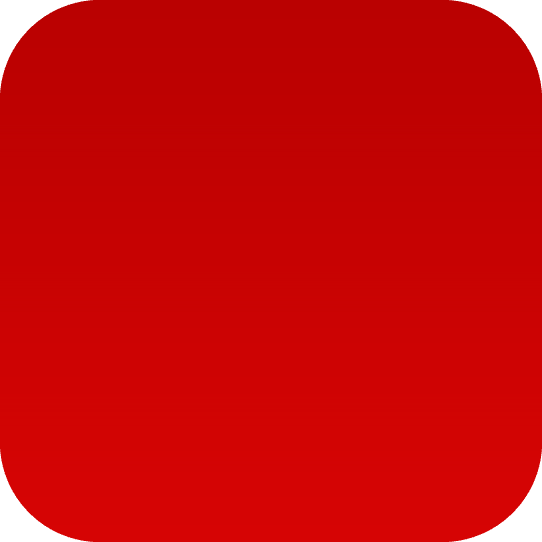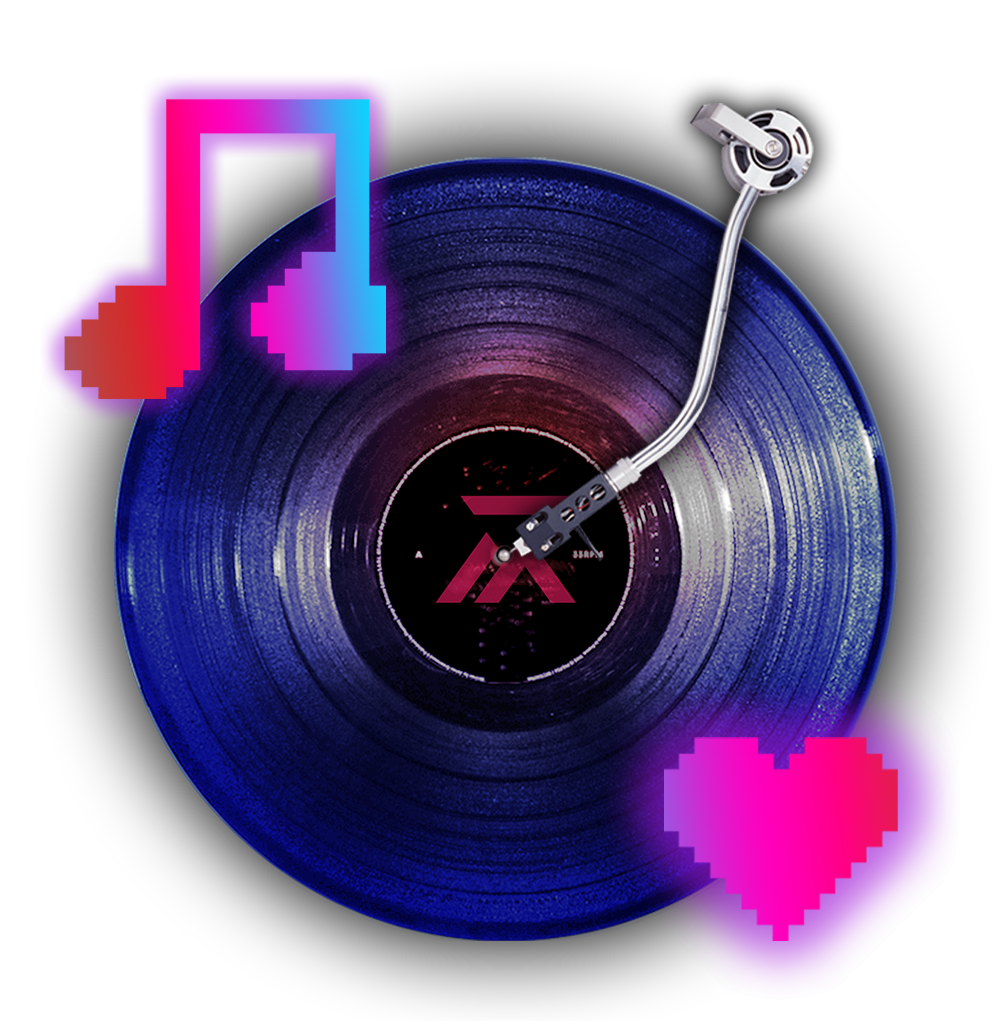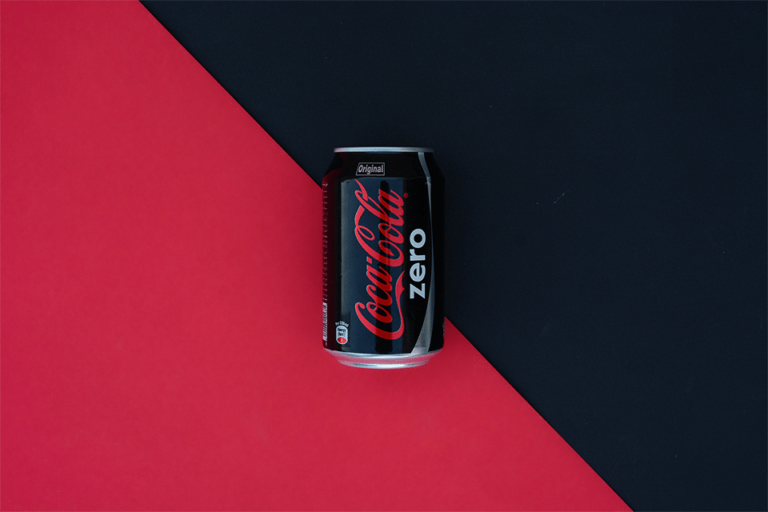 Advertise Across Our Network
We offer direct media advertising solutions that include access to our streaming platform and TV channels, access to our white label partner publisher inventory, and access to third-party publisher inventory via our supply-side-platform hub. By going through us, we can cut out many layers of the extraneous cost going from ad campaign crafting to content delivery in record time.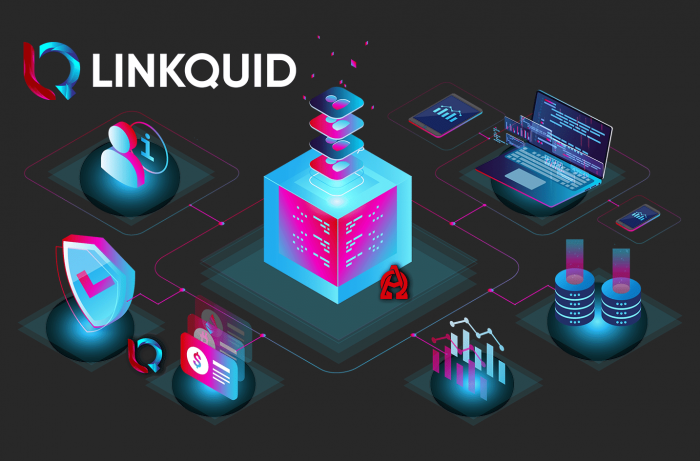 Advertising Reward System
Linkquid™ offers a groundbreaking reimagined digital advertising solution that is focused on rewarding consumers by paying them a portion of advertising campaign revenue based on their level of interaction with an ad, giving lucrative
incentives for more engaged viewership and much deeper insights for advertising brands about their target audience.
Are you a Publisher with Ad Space you want to Sell? Or a Brand looking to Advertise? We've got you Covered on Both Fronts!
We own our own supply-side-platform (SSP) able to monetize publisher ad space and connect ads from our own intake direct or from partner inventories seamlessly. We also have a built-in demand-side-platform (DSP) integrated with our streaming platform custom content management system – allowing an industry standard ad campaign setup experience. As Linkquid™ comes out of development, we will be adding a customized ad exchange with a high return on investment alternative to real-time-bidding for ad pricing.