Multi-Source Ingest
for TV Broadcast
Direct to TV with Transmission Compression, Saving you Thousands
AYOZAT's television services combines the workflow between traditional linear television and over-the-top digital streaming. Through our approach we wrap together the ingest, QC, media preparation, transcoding/encoding, ad placement, and delivery for both TV and OTT concurrently or separately. This is combined with our proprietary satellite compression technology, lowering transmission bandwidth requirements by half on average when going to TV, saving £50k a month or more on 4K channels.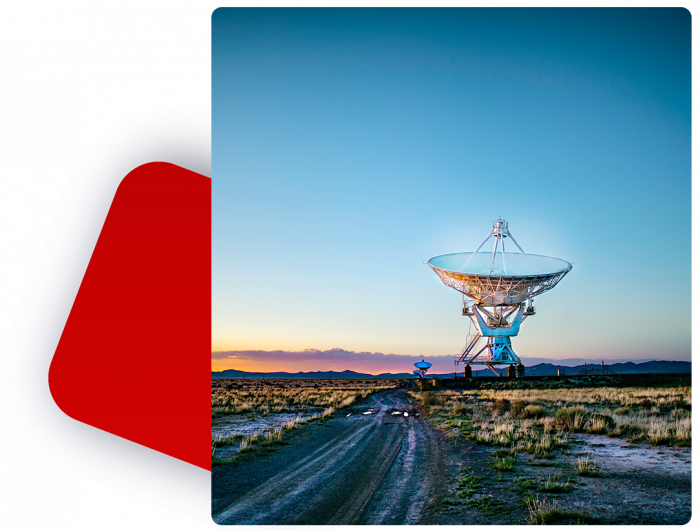 Proprietary Satellite Compression Closeup
Lowers data transmission for each channel type by
On 4K Channels we save you an average of
We're able to improve image quality at a much lower bitrate by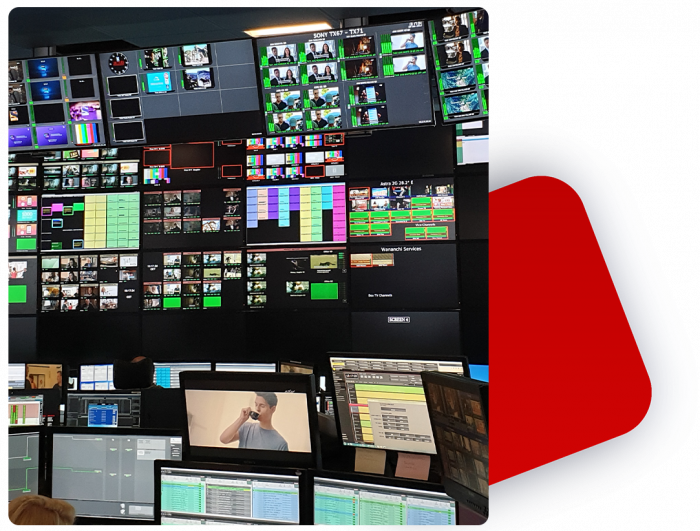 Proprietary Multi-Source Ingest
Using our proprietary technology stack, we wrap our ingestion and are able to take any source data or media, transcode it, and then deliver through to our playout software for traditional TV and through our dedicated CDN to internet TV (IPTV) simultaneously.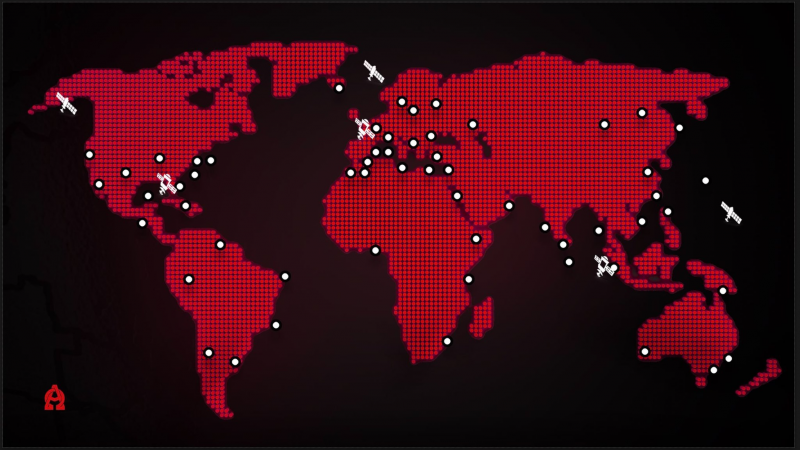 MAJOR SATELLITE UPLINK HAND-OFFS
We maintain three major satellite uplink hand-offs in Atlanta, London, and Singapore and direct to terrestrial ingest without needing the typical third party, lowering global transmission routing latency considerably.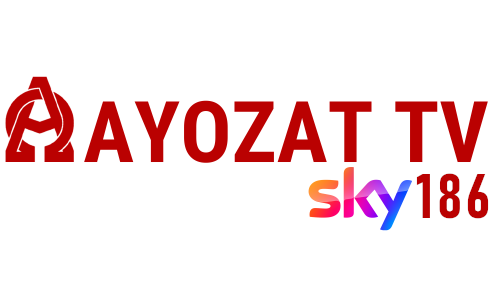 One of the oldest satellite channels in Europe, our flagship channel AYOZAT TV, formerly Showcase TV, is on the Sky network on Channel 186.
Television Services Highlight
Our playout solutions are one of the most advanced and flexible available today. We have 2 methods, both deployable as server-based solutions, which can either be housed in our data centre and operated remotely by us, or as a cloud-based solution of your choice.
We can handle any type of channel, pre-recorded, live or a mix of both from Entertainment channels to Sports channels to 247 News channels.
Our proprietary network configuration brings lower latency than competitors on average, getting your live content to viewers faster.
We provide products and services from compliance to EPG, playout, and satellite capacity with a proprietary compression technology.
Being inside the AYOZAT™ – Encompass Alliance allows global media connectivity for traditional, online OTT, and connected TV instantly.
We own the ingestion, distribution, transmission and have a dedicated CDN network allowing content owners and media networks to connect without expensive satellite or tower costs from many different locations, all with low latency.
Create Your Own TV Channel, or Upgrade Your Existing Without Changing Anything in your Technology Stack
With years of industry experience, we understand that it's not always easy getting started in the world of broadcasting, and setting up your channel is no exception that's why we're here to help.
Not only can we expertly and smoothly take you from setup, through the compliance process to EPG slot acquisition and programming, but we can also act as your strategic partner in optimizing your format for profitability with industry veteran insights along the way.