Our content creator platform takes a curator style approach. It's an invite-only system where we act as a concierge, evaluating your content for quality and existing reach and then we look for ways to expand your reach and brand presence, including potential TV broadcast, monetization through the dedicated ad and sponsor deals, white label brand creator space, and more.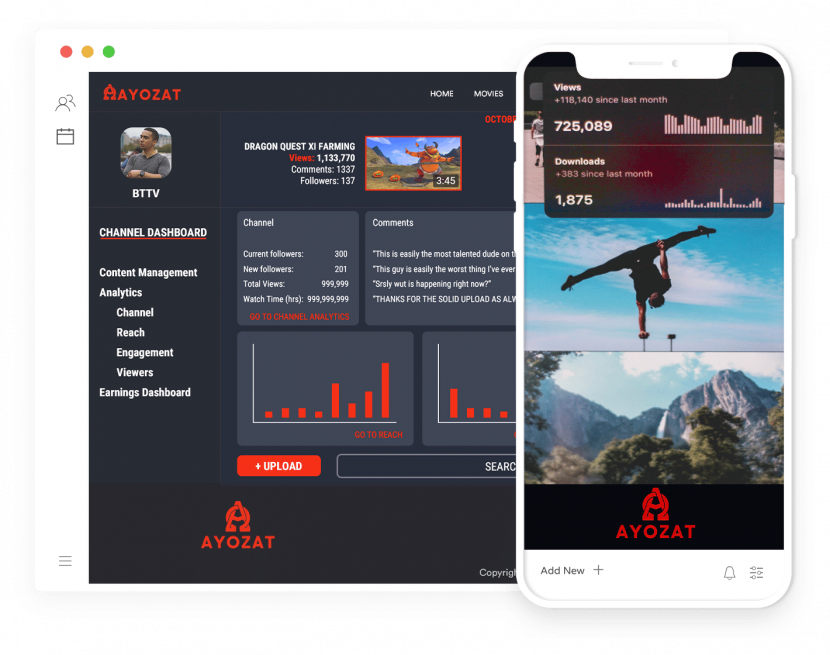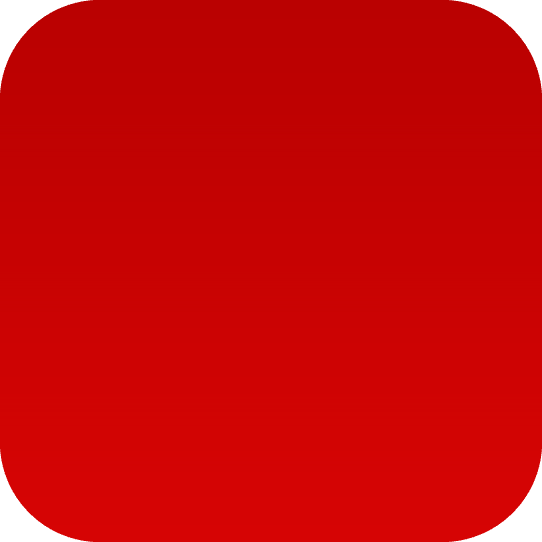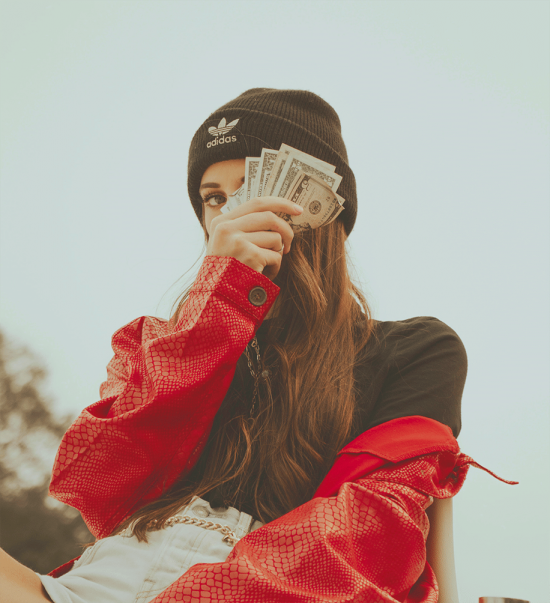 Twitch and YouTube take a sizeable chunk of subscription and ad revenue. We can help deliver ad and sponsorship deals directly letting you keep the lion's share of what you earn.

Coming soon is our Linkquid™ advertising reward system that shares up to 1/3 of advertising revenue you earn with you as the creator, and up to 1/3 to your audience giving you gamified features to reward your most loyal fans.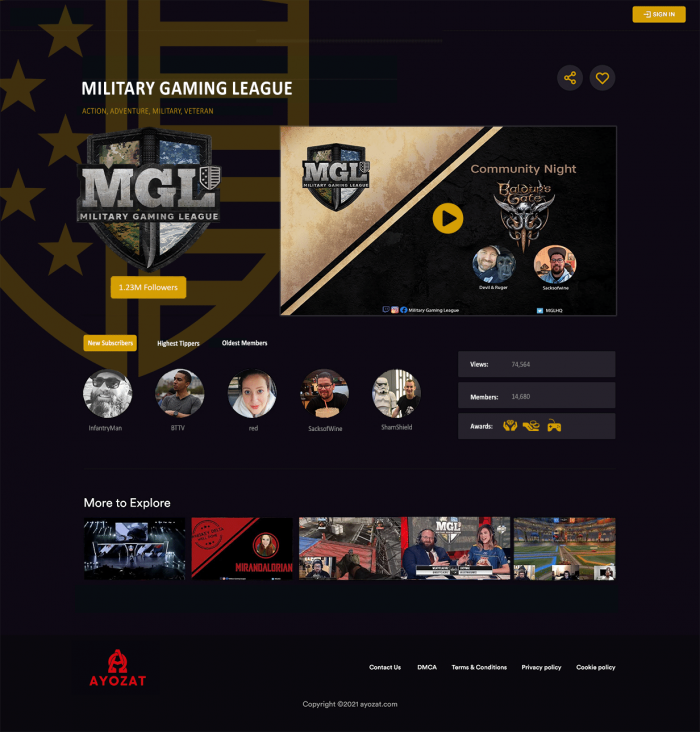 White label Dedicated Sub Domain
Reserve your corner of the Ayozat™ creator-verse with a dedicated white label sub domain, fully customizable to your brand and style. Your followers are here for you, we get out of the way so that can happen, fully standing behind you and your content, ensuring a smooth and one-of-a-kind fan experience.
Our Creator Program is in beta testing and getting ready to add more to the list. Join now to take advantage of some killer early adopter incentives like cryptocurrency financial rewards, free promotion, early name reservation, and more!