Save Up to £50k Per Month by
Lowering Transmission Bandwidth
Requirements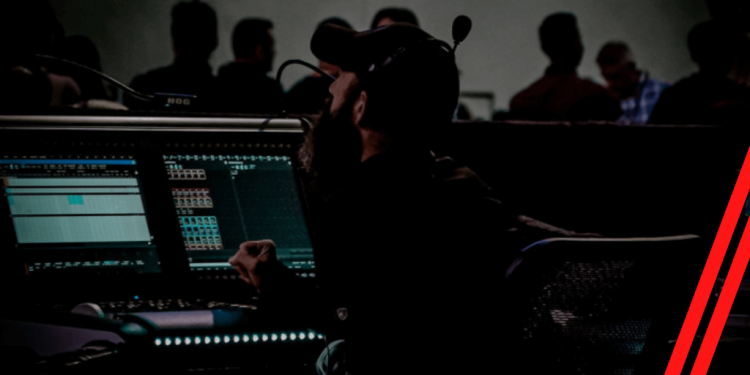 Bandwidth is the frequency range required to transfer signals without any loss of data or distortion. Transmission of each TV signal needs a specific amount of bandwidth. The higher the quality of a video is, the more bandwidth it will need. However, it is possible to transfer a signal over a communication channel that is larger or smaller than the bandwidth of the original signal. Coding, modulation, and other techniques can help you reduce or increase the bandwidth of a signal.
If you want to run a TV channel and reduce its transmission bandwidth requirements, then companies like us here at Ayozat can help you achieve that goal. We can lower your data transmission by 50%, helping you save up to £50k per month on HD channels, whilst improving
picture quality by 25%.
How Ayozat Can Help You Save Up to £50k Per Month
Ayozat uses compression technology in its transmission network. The technology helps manage satellite capacity needs, whilst ensuring that the video and sound quality is not compromised during the process in any way.
Channels such as Sky Sports have already been using a service like this, and they have not experienced any loss in quality.
Network feeds produced by the Ayozat network do not experience delays, and have low latencies. If you run an HD channel, you will be able to save up to £20,000 monthly by using the same technology. You can even save up to £45,000 per month if you run a 4k channel. Ayozat's global content delivery network helps its customers efficiently deliver feeds to their end-users. It helps new and independent channel owners make their name in a competitive market by keeping costs down.
With Ayozat's proprietary technology stack, we can take data from any medium or source, and then convert it to other data types, before delivering it through our playout software and dedicated CDN.
Ayozat has its satellite uplink handoffs in London, Singapore, and Atlanta. We manage our terrestrial ingest without any third party, which helps reduce routing latency.
Whether you want to launch a profitable channel or upgrade the system of your current channel, Ayozat can help you run your channel professionally and optimize its format, according to the current market needs. Other benefits you can enjoy by hiring Ayozat for your channel include:
Ayozat can handle a variety of channels in both pre-recorded and live forms. Whether you have a sports channel, news channel, or entertainment channel, Ayozat has a solution for all.
Ayozat has a full-stack solution for all your needs. With our products and services, you can launch your TV channel, upgrade its system, and improve its reach over time.
Ayozat uses advanced techniques to help channels transfer their information/signals fast to their viewers without any unwanted delays.ion.
With Ayozat's all-in-one network, you can ingest, distribute, and transmit your content using a single network, without having to rely on a third party for a specific task.
For more information on how we can help, contact us today!
You create, we connect. With AYOZAT™ taking care of the technical side, you can focus more on your content strategy.