Revolutionary new technology from
British firm Ayozat reduces satellite
TV signal by up to 50% for
broadcasters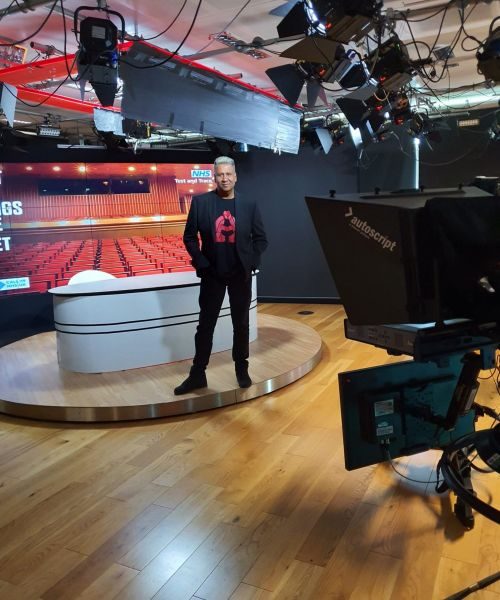 Television channels can slash their satellite capability desires in 50 % if they adopt Ayozat compression technological know-how, sector authorities have uncovered.
Ayozat, a top media and know-how enterprise, has designed a new algorithm and related software package to compress typical definition (SD), substantial definition (Hd), 4K and 8K playout.
"Our proprietary know-how utilises our yrs of exclusive knowledge in this expert area," reported Ayozat chairman Umesh Perera.
"We have managed to compress the signal although preserving the latency, photo and audio technology".
"Broadcasters are surprised that this can be done".
"The Ayozat technological know-how has now been in industrial use on a United kingdom Sky Athletics channel for the final calendar year."
Chairman and CEO of SportyStuffTV Constrained, Kevan Moretti, highlighted the results of the technological innovation and the value of the reduced-latency advantages.
"The price saving of employing Ayozat's technologies has been significant.
"The minimal latency of their feeds is primarily crucial in stay sports.
Ayozat's network feeds have some of the cheapest latencies in the industry.
Channel owners can make cost savings of up to £45,000 for every month per 4K channel, and £20,000 for every thirty day period per conventional channel, Ayazot CEO Adam Bishop discovered.
The Ayozat Combat Community integrates the new compression technologies and is set to completely broadcast coverage of Connor Vain's British Southern Place title combat on April 16th.
The new struggle network, run by environment-primary fightmaker, Mervyn Turner, covers all battle genres like professional boxing, MMA, K-One particular, Muay Thai and final-guy-standing. All fights are professional system sanctioned.
"Compression know-how is more and more essential to the sports broadcasting marketplace," explained Umeseh Perera.
"We are proud to guide the way."
You create, we connect. With AYOZAT™ taking care of the technical side, you can focus
more on your content strategy.